A curated list of what I've been up to lately: places, people, books, podcasts, music, links & more for your weekend downtime.
(1) photo from this week
My thoughtful and generous parents drove to Connecticut (from central NY state) just to have lunch with us and take a walk in the September sunshine. They also delivered some bedroom furniture that my grandparents no longer need that will eventually go into Kendra's home after she GETS MARRIED next spring! We managed to fit in a first-look in real life of the stunning engagement ring, a visit with the engaged couple, lunch around the table, and a walk at Seaside Park. Family is a good gift and I'm so, so grateful to God for my parents.
(2) posts in the second-annual Work Stories series
More Work Stories: bringing back a favorite for Ordinary Time - This year again, I'm delighted to share some stories from a few friends who are on the same journey of living out their callings one day at a time. I've asked them to give us a one-day snapshot into their work life that will help us see what they know to be true right now about who they are made to be. Some live out their callings in a way that they get paid to do the thing they're most uniquely suited to be in this world, others work jobs that pay the bills so they are able to pursue those callings. Most are a combination of the two.

Matt Evans' Work Stories: One Job, Many Titles (including "the worst") - Here's a teaser from a day in Matt's life as a "husband, a father, a small business owner, equine veterinarian, amateur painter and uber-amateur stand-up comedian". It's a pretty great kick-off to this year's series!

"…here we are, smack in the middle of Ordinary time again like we mostly are, and Tamara asked me to write a bit about what I fill my Ordinary time with, my Vocation if you will (you will.) Vocation seems to be a popular buzz word among the liturgical thinking community just now. Our church has hired a Director of Vocation recently and while I'm not any more sure of what he does than the Canon, I haven't seen him at my office helping me extract a horse tooth as of yet, so I'm guessing Vocation is a term that, like Ordinary, is used to encompass that part of the Christian life that is, well, most of it."
Matt Evans' Work Stories:
One Job, Many Titles (including "the worst")
(3) links to reorient our concerns about the border
"If we aren't showing up for immigrant families before the raids happen, we're already too late." Jessica Courtney shares her experience I'm an Immigrant in Another Country. I've Been Arrested and Separated From my Children. Here's What I Want You to Know via Preemptive Love.

When a small town loses 100 people in just a few hours, kids come home to find their parents missing. In Sudden Departure, This American Life producer Lilly Sullivan talks to people trying to make sense of where they went and if they'll come back.

One of the voices I continue to appreciate most on the subject of immigrants and refugees in the United States is Sarah Quezada. Over the past month, she's invited her weekly newsletter readers to join her in prayer for Stephen Miller, immigration policy advisor to the president. Because Miller's strong anti-immigrant sentiment is woven throughout each of the policies he writes, Sarah Quezada encouraged her readers to pray for the Lord to soften Miller's heart. Read more about The Adviser Who Scripts Trump's Immigration Policy, join us in prayer, and subscribe to Sarah Quezada's weekly newsletter.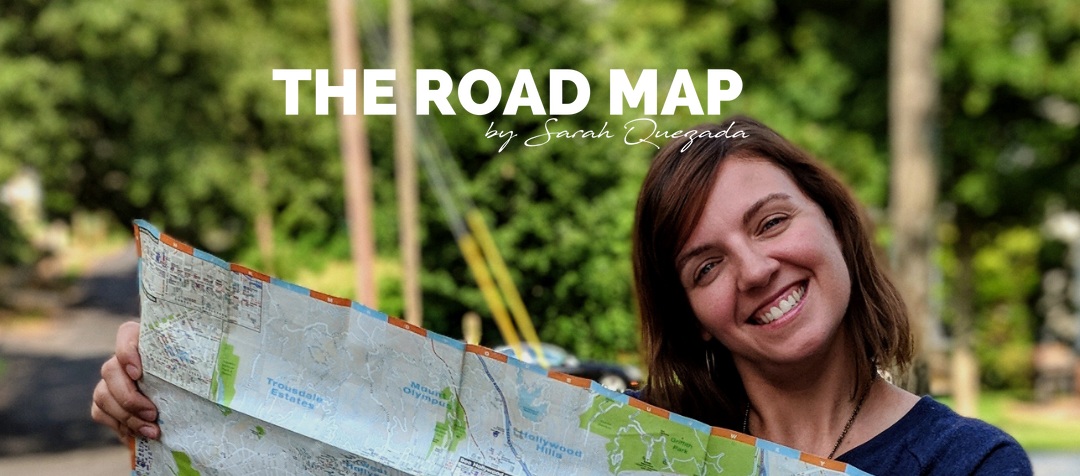 Sarah Quezada's newsletter
The Road Map is a "weekly digest navigating faith, justice and culture"
(4) bits & bobs related to work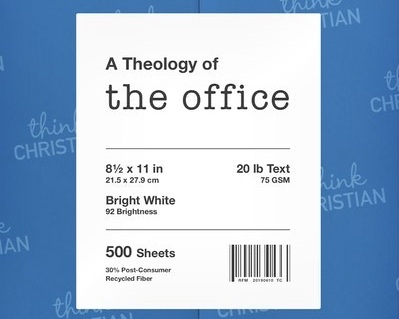 Free Ebook from Think Christian!
(5) links to celebrate the beginning of Autumn!
3 Autumn Poems by Jane Tyson Clement
image: Swamp In the Forest, detail, by Fyodor Vasilyev
(6) personal favorite book recommendations for atmospheric autumn reading
(7) posts from the archives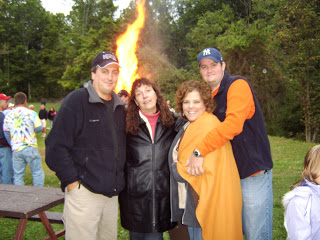 An ordinary weekend overflowing with the good medicine of friendship and beauty.
May your weekend include some rest and some fun with friends and family. Peace...
p.s. This post may contain affiliate links because I'm trying to be a good steward, and when you buy something through one of these links you don't pay more money, but in some magical twist of capitalism we get a little pocket change. Thanks!