A weekly Epiphany devotional post for these 8 weeks of witness. Join us!
You can read here for a brief description of the liturgical season of Epiphany, and see previous Epiphany daybook 2019 posts here. Blessed Epiphany, friends!
Note: If you're reading this in email, the formatting usually looks much better at the website. Just click the post title to get there.
Look: Epiphany in the New Jerusalem, Jyoti Sahi
This year, as I've been meditating on the first miracle of Christ at the Wedding of Cana, I've been caught up in the sheer unnecessary joy of this act. Like Christ couldn't help but add to the beauty of the day with full-bodied wine from plain well water. Like Jesus looks at the faces of the wedding guests and sees the friends he'll feast with again at a wedding day yet-to-come. Like he wants a fruity swallow of resurrection wine before stepping into the crowds of diseased and possessed, hungry and thirsty, offended and furious. He wants to ingest a beauty that'll linger in the back of this throat during the journey ahead of him that ends with drops of sour vinegar on his parched tongue.
Like, here's a little sip of the celebration headed our way. Pour another round on me, friends, and let's raise to the Founder of the Feast!
I love this Sunday in the liturgical calendar so much. Mazel Tov!
Listen: "Water to Wine" from Oak & Apple, Wilder Adkins
Read:
Excerpts from Sunday's readings: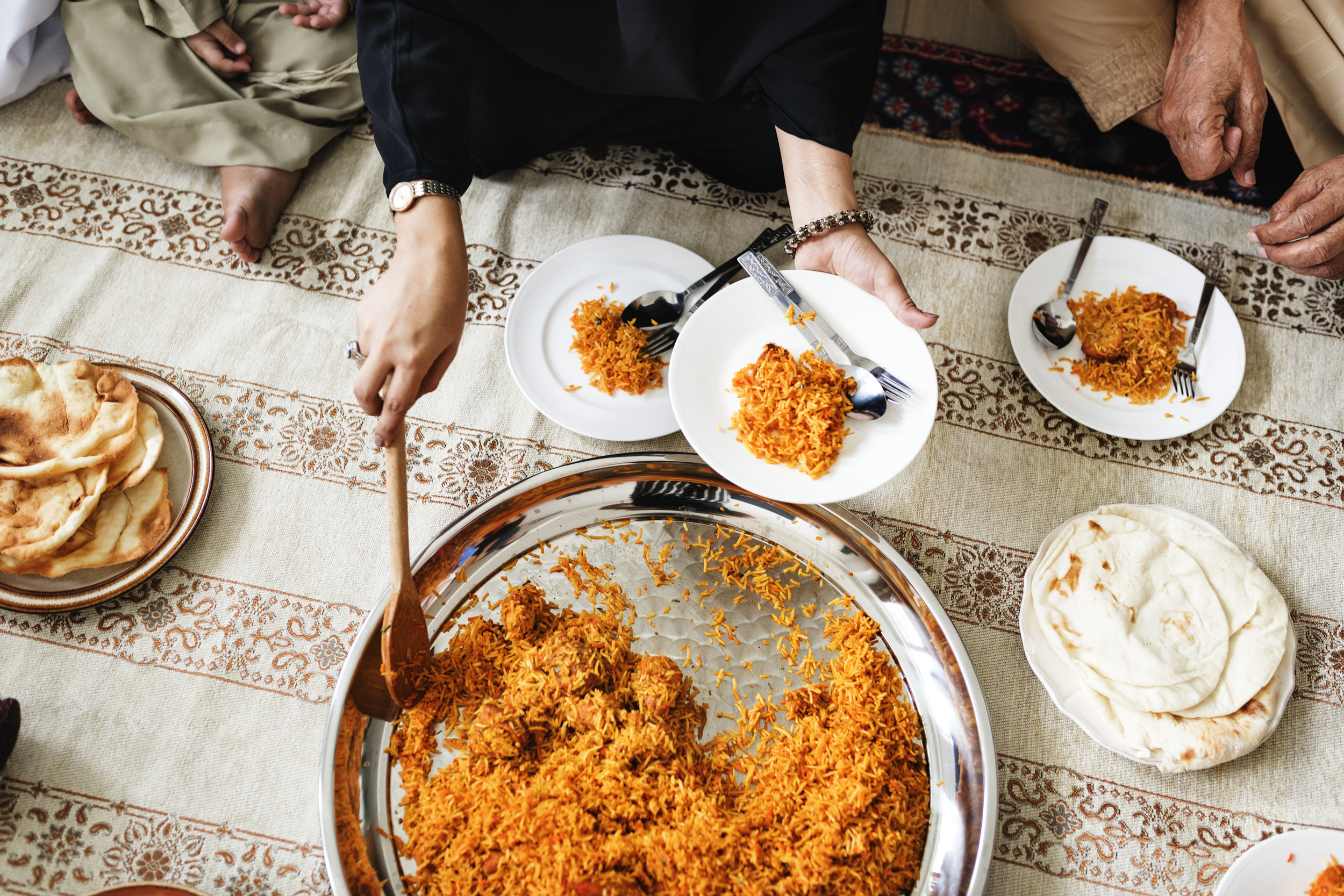 We happen to be attending a wedding this week. How perfectly timely! If you don't have the fortune of an actual wedding to attend, this is a good week to gather together for a meal with family or friends. Linger over food and wine. Savor the beauty of flavors and the joy of conversation. Take a risk and plan a few toasts for the occasion, or shove the couch aside and dance in candlelight.
For one meal, put aside the sorrows and concerns for a couple of hours to practice the celebration that is our inheritance in the kingdom. Mazel Tov!
You can find other activities for Epiphany at this post: 12+ Ways To Keep Celebrating With the Rest of the World (loads of links)
(See all Epiphany Daybook posts from 2018 here.)