Seven days of collecting what I've been up to lately: places, people, books, podcasts, music, links & more for your weekend downtime.
(1) photo from this week
(4) tomato-harvest recipes for when you have friends who garden
(5) artists making beauty from suffering in honor of St. Francis
(6) book illustrations celebrating autumn's busy squirrels
This is inspired by the hilarious photo of the squirrel in that link above, but also - in part - by a wonderful Beatrix Potter-lauding podcast episode I listened to this week: The Wisdom of Whimsy by Joy Clarkson. I'm pretty sure Saint Francis would approve.

(7) blog posts from this week in the archives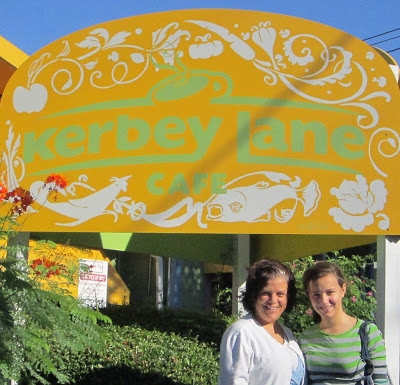 First day of homeschooling Natalie for her 8th grade year, Austin
May your weekend include cozy food, art, poems, and friends. Peace...
p.s. This post may contain affiliate links because I'm trying to be a good steward, and when you buy something through one of these links you don't pay more money, but in some magical twist of capitalism we get a little pocket change. Thanks!