Here's week three which ended a week ago. I fell a little behind here for two reasons: spotty internet everywhere and we've been having way too much fun for me to wrangle with cyberspace.
Driving from Dingle Peninsula to Galway
Just a few drive-by photographs from our trip around the Dingle Peninsula. Breathtaking beauty around every corner.
Inis Mór (Aran Islands)
You guys, you're not going to believe this! Brian and I BIKED about 25 miles all through the breathtaking scenery of this island (including a stop at a holy well, an ocean-side cemetery, and completely private beach). Then we HIKED up to the top of Dún Aengus, and walked back and forth from our airbnb and the ferry dock. We kept saying, "Who ARE we?" Right up there with one of the best days of my life. We left on a Sunday morning, and joined you all in prayer from the Teampall Chiáran ruins.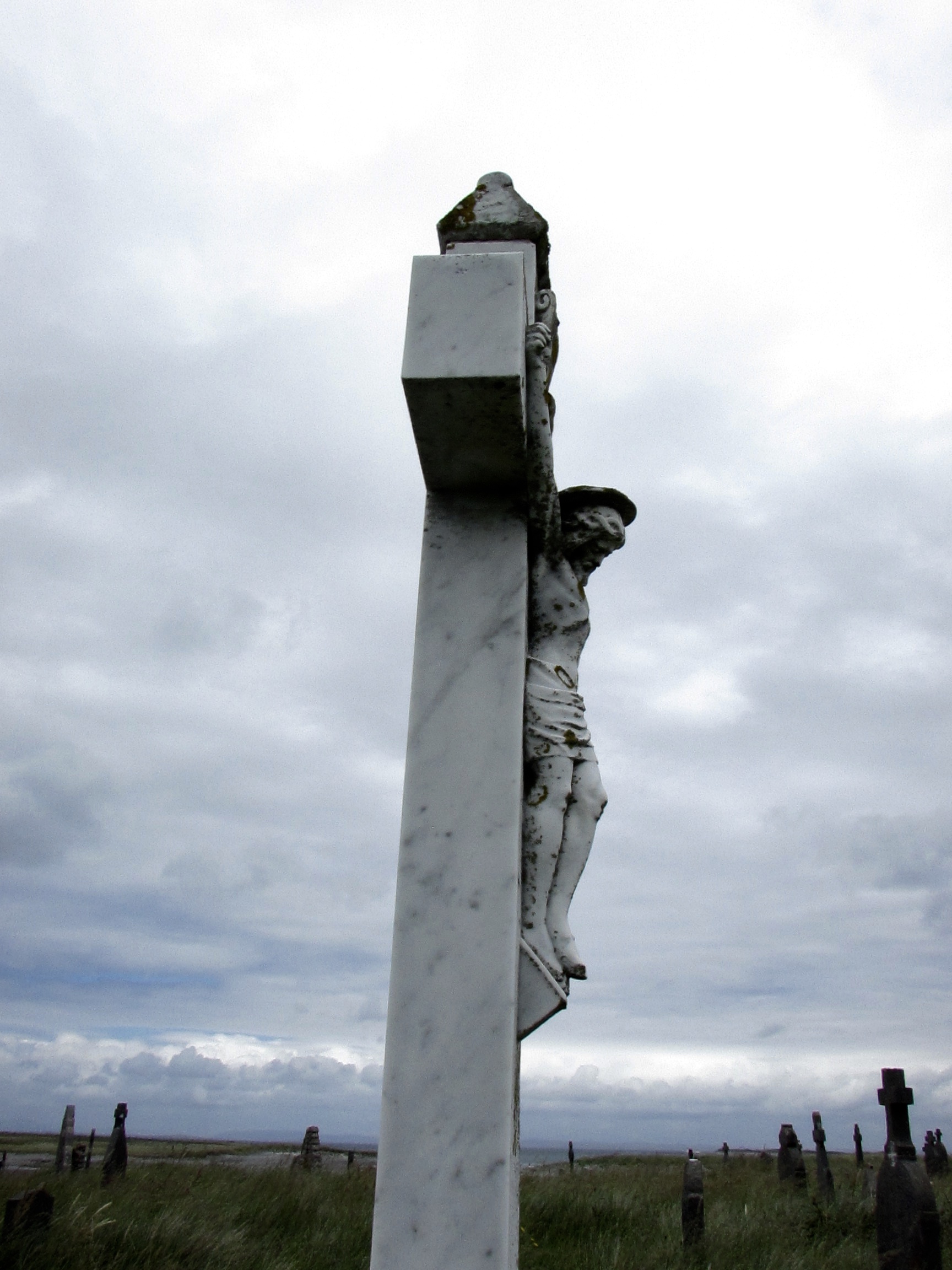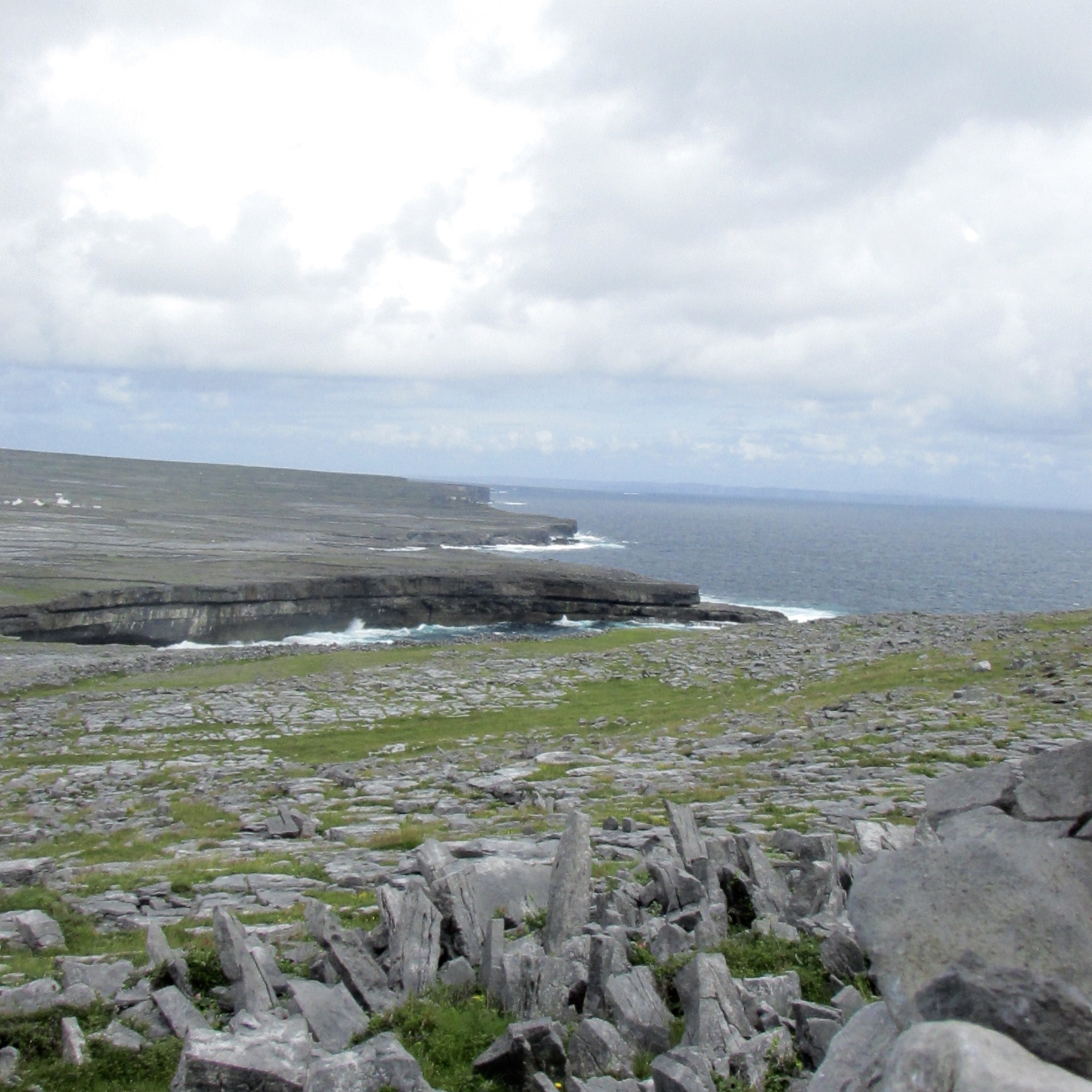 Glenstal Abbey, Co. Limerick
We were given this gift by our children and friends as a second honeymoon in celebration of our 25th wedding anniversary. Because we were taking the trip between leaving Austin and moving to a new work and parish in Connecticut, we decided to set aside a week devoted to a more traditional sabbatical - daily office, study, contemplation. Of all the monasteries I researched this one in County Limerick fit our budget (pay what you can - who can beat that?) and timeframe. It also felt like the biggest risk as we are not monastics, nor are we Roman Catholic. We decided to take seriously the reputation of Benedictine hospitality, and hope they'd welcome two American Protestants. While I did get yelled at by a monk within a couple hours of our arrival (I doubt my kids will be surprised on learning this), we were welcomed graciously to this beautiful place.
We didn't know ahead of time that the Church would be undergoing major renovations and so missed the chance to pray the Offices with the monks in that setting, which was disappointing. They still offered a Vespers service (sung in gorgeous Latin) each evening, and that became a highlight of our time. Another highlight was our "make-do" morning prayer in the monastery's walled garden each day. We used this time especially to pray over each family in our new parish.
Another highlight was eating dinner in silence with the monks each evening. The food was delicious, and graciously served in their private dining room. If you've never eaten in a silent community before, I highly recommend it. (Your family could even do this as a Lenten practice.) There's something about enjoying food together this way that highlights the goodness of meals. It always surprises me how noisy a silent meal can be. The monks seemed to not worry one bit about scraping their plates, or the noise of the trolley cart one of the brothers pushed around on the hard floor to serve the food and take away empty dishes. Another brother read out loud during the meal (a practice I find completely delightful! ). While we were there, he was reading from a history of the 1916 Easter Uprising.
Each morning we ate breakfast with the other guests and the monastery's appointed Guestmaster. Father Christopher took this meal very seriously, setting a gorgeous table each morning with lovely china and all sorts of homemade jams, eggs, soda bread, porridge and pots of tea and coffee. The jams he made from the berries he picked in the monastery garden each day (currant and gooseberry while we were there). You'll see in the photos below, one delightful evening when Brian and I helped a monk, a Bishop, a 90-year-old nun, and a gregarious 86-year-old Irish woman "top and tail" the freshly-picked berries. This moment was right up there with Latin vespers for me.
It took us a few days to settle into the quiet worship of this place. It always surprises me how hard it is to truly be still, and how easily I lose my sense of "self" - which is exactly the point. One of our readings in the Celtic Daily prayer book referenced T. S. Eliot's Little Gidding in a way that helped me release all of my expectations for some kind of "experience" and actually live in the present reality of quiet, hospitable prayer.
On our last evening, Father Christopher took us on a tour of the breathtaking icon chapel (located in the church's crypt). I'd wanted to start the week there, and was frustrated by how little say I had in the matter. I struggled mightily for a couple of days feeling like I could not fit in to the spirit of the Abbey. I felt ignorant and insecure, and was continually tempted to cope with those feelings with a prideful orneriness. (again, my children will not be surprised at learning this) At times I felt like I was back in high school again, squirming under the disciplines of the environment. If a sign said "No Entry", I immediately wanted to Enter. If prayers began at 6:35, I wanted to arrive at 6:40. It didn't matter I had acres of grounds to explore. I was Eve in the Garden, fighting for my rights. I began to think I'd make the worst monk, and then decided maybe I'm exactly the right sort after all.
In the end, Eliot was the one who broke through my contrarian spirit and helped me center in to the work at hand:
If this is true, than all of it was an act of surrendered worship. Lord, hear our prayer, and bless my husband & Father Christopher for putting up with me through it all.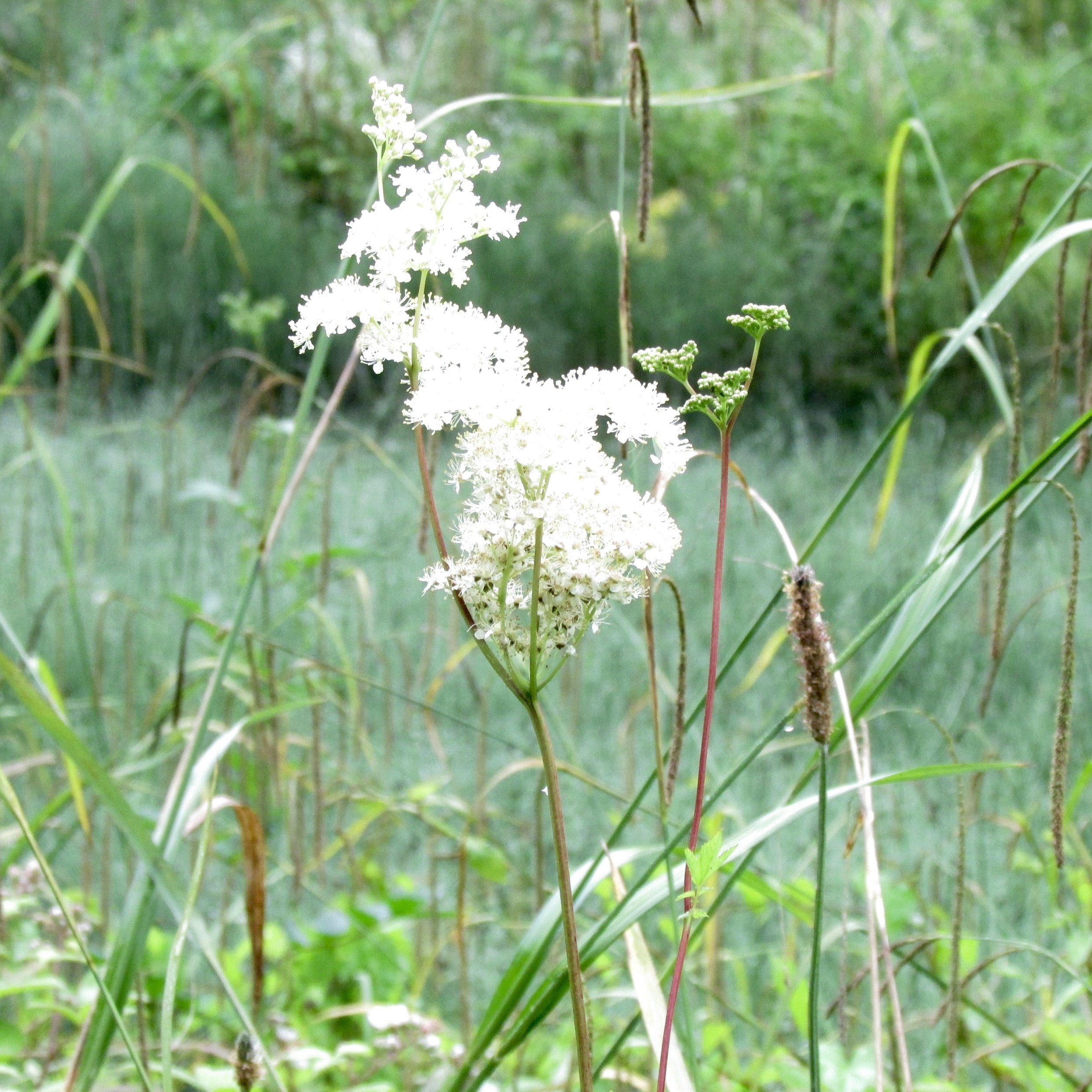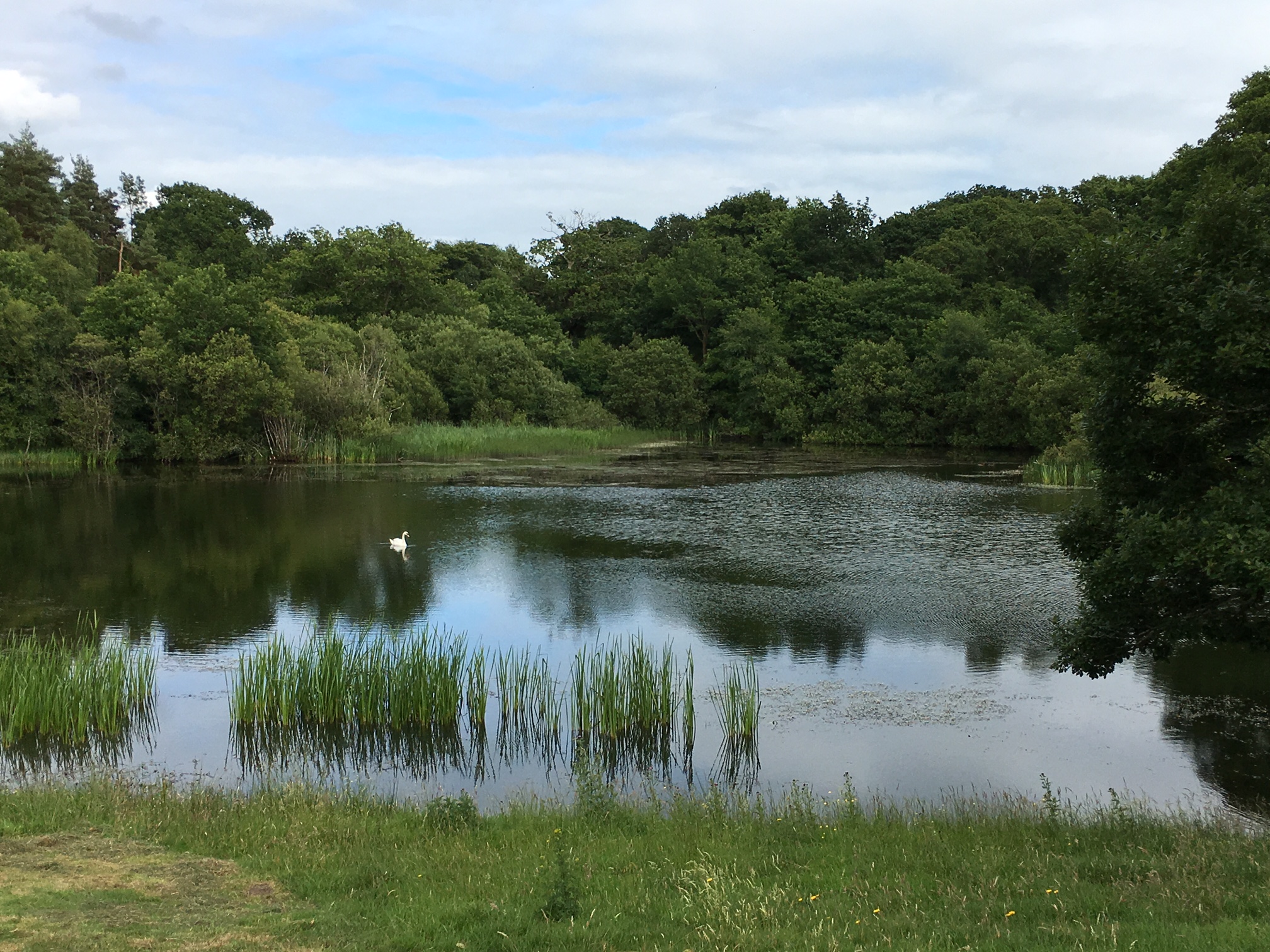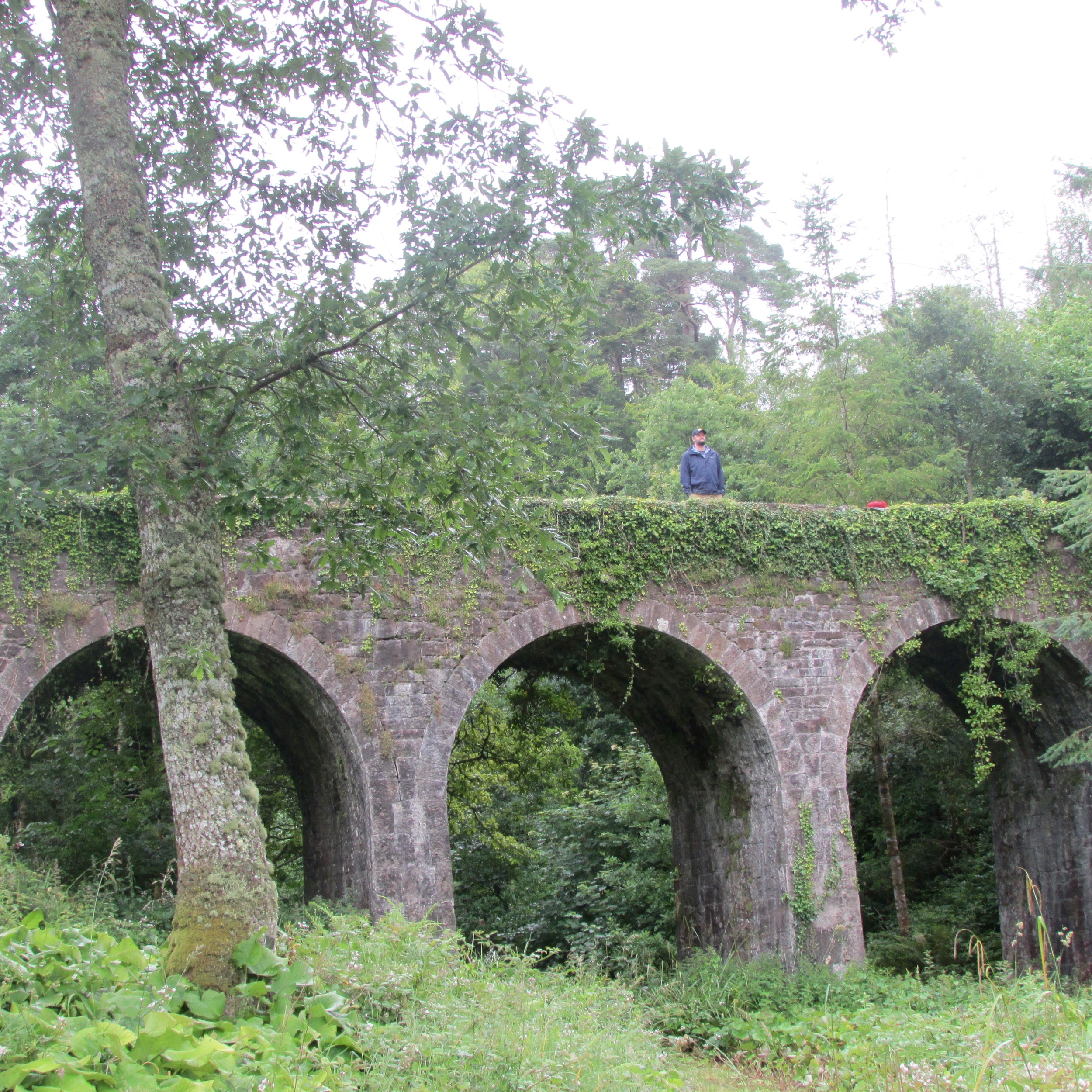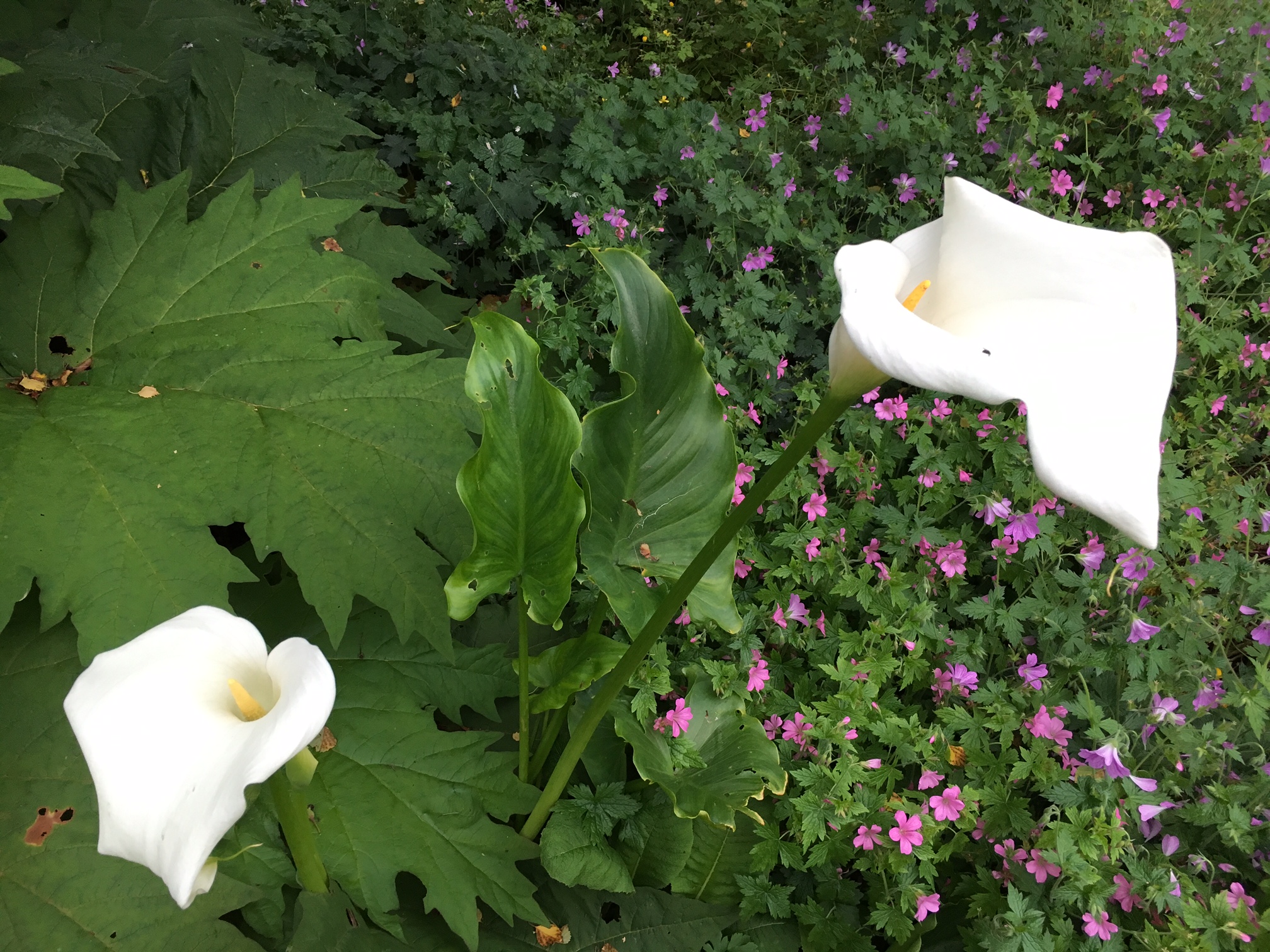 Hopefully I'll be able to post our last week's photo diary soon. Early tomorrow morning we head back to our new home in Connecticut. While we've been adventuring the Emerald Isle all of our earthly belongings have magically (and with the help of salt-of-the-earth folks in both Austin and Fairfield) been transported and are waiting this very moment to be sorted and settled. We worship with our new church on Sunday, and know that will feel, in many ways, like we are coming home. Even while we all eagerly wait the day to be gathered, undivided, in our True and Lasting Home.