We're one year in to this new and beautiful chapter of our lives in Connecticut, and my ability to keep up with blog updates seems to be decreasing. Here's a peek at some of what we've been up to the past couple of months. (I'll update on what I've been reading, watching, writing, making and listening to in a separate post soon!)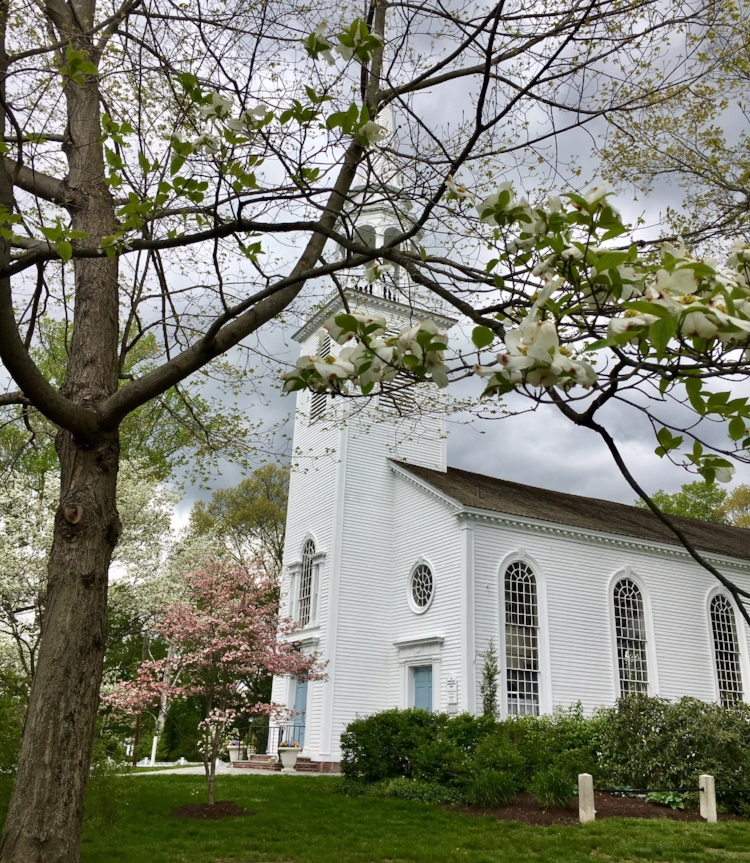 A few things we enjoyed in May:
Discovering Harborview Market in Black Rock and Open Door Tea in Stratford. Best shared with friends.
Dogwoods in Fairfield!
Meeting the beautiful artists of Truth Colors, and touring their studio co-op space with friends.
Mother's Day was a bit rocky for me this year. It's not just missing the physical presence of 3 of my kids, but also accepting that our family life is forever changed into a different season. All totally natural, and good, but still a loss of what used to be and transitioning into a new normal.
Best part of Mother's Day? Trying out my gift of beach accessories (which I plan to use prolifically this summer)!
A friend from church shared some Yankees tickets (in really great seats!)
We attended our second funeral of a church family member since moving to Fairfield. I've been grateful for the way we've been invited into the last, suffering days of such dear people. Give rest, O Christ, to your servant with your saints, where sorrow and pain are no more, neither sighing, but life everlasting. Hallelujah.
Brian took me on an epic date night to hear our favorite husband/wife troubadours, Over the Rhine, perform at City Winery in lower Manhattan.
Our church's reading group (aka, Apostles Reads) read The Lion, the Witch, and the Wardrobe together for Eastertide. Oh my goodness, the fun conversations this initiated! One weekday morning, Brian and I visited with a 93-year-old British man in our congregation who lived in London during the WWII blitz and remembers clearly being evacuated as a child to live with complete strangers. He shared stories with us about the trauma of this event, and also how it softened his heart to follow God years later when he first read C.S. Lewis (whom he knew as one of the professors at Oxford where he attended university.) We could have spent all day hearing his stories of a life well-lived, and can't wait to visit again!
Brian and I travelled to Southern California to meet and talk with other Anglican leaders (gathered under the moniker Telos Collective) about the intersection of faith and culture. This conversation will be held in special focus over the next five years. To be honest, it was a bumpy start for me, and I've been asking God to show me why ever since. Still the topic of conversation - what it means to announce Christ's good news in the here and now of our homes, neighborhoods, & workplaces - is bent toward hope and beauty, and we're glad to take part.
I am one of 6 siblings - 4 girls, 2 boys. Two of my sisters and I accomplished our first-ever "just us" overnight get-away on Memorial Day weekend. You'd think it wouldn't have taken all these decades to make this a thing, right?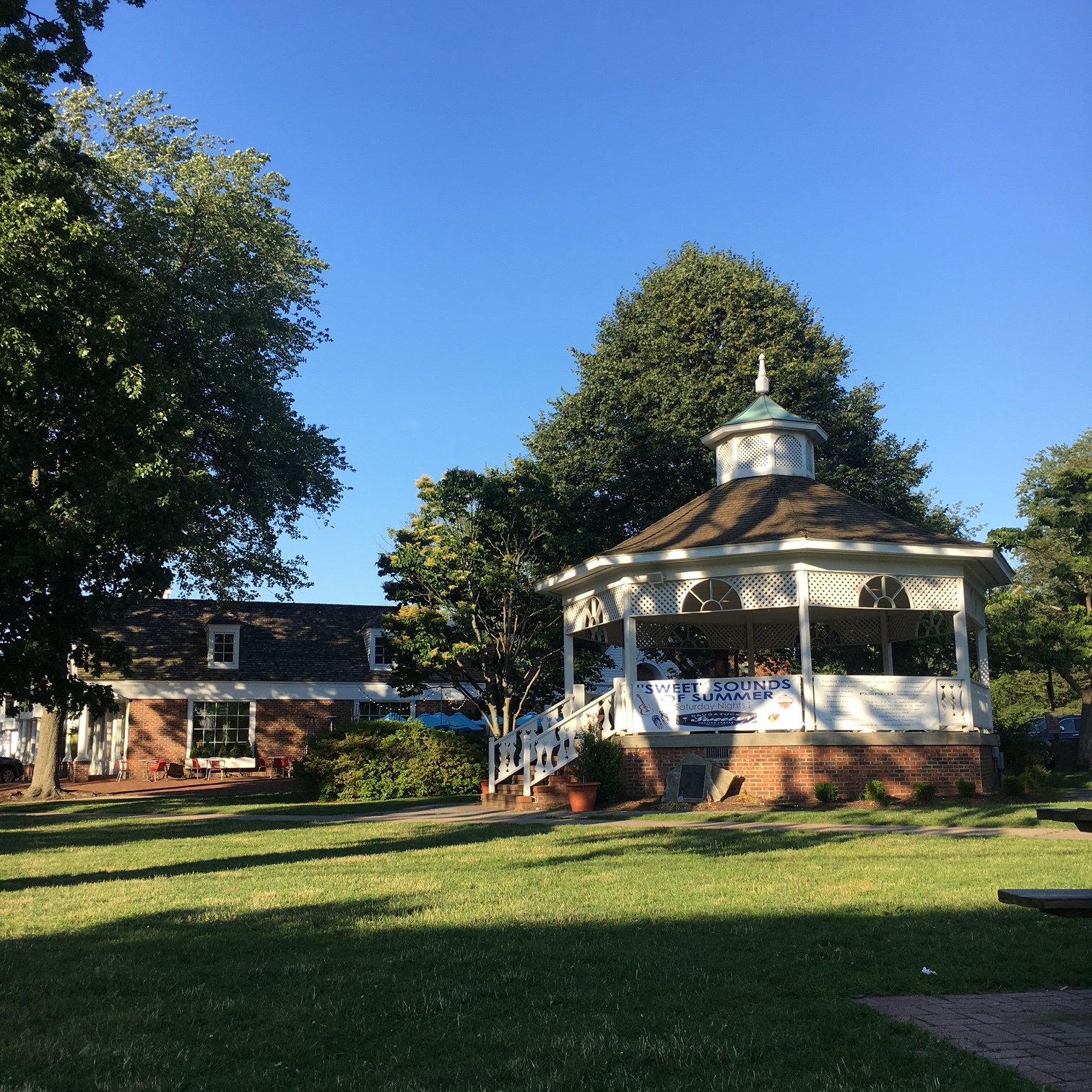 A few things we enjoyed in June:
Opening night for our friend Adiel's photography at Source Coffeehouse in Black Rock
First residency at retreat center in New Hampshire for my spiritual direction certification course with Selah / Leadership Transformations, Inc. (more info on that exciting subject in an upcoming post!)
Brian's birthday & Father's Day (kids bought him Yankee tickets, of course)
Exploring the Penfield Beach pavilion, recently re-opened after extensive damage during Superstorm Sandy in 2012
Great night watching Laura Dunn's documentary Look & See: A Portrait of Wendell Berry at the fantastic IFC Center in Greenwich Village. Loved being able to ask Mary Berry a question I've been pondering about her Dad. And, of course, there's Nick Offerman standing right in front of us, talking about his love for Wendell Berry and woodworking. (Also, Holly Hunter waited in line to meet the director because I was getting my pic taken with her and chatting about how much we both love our mutual friend Amy.)
Brian and I prayerfully decide to downsize to a less-expensive rental in Bridgeport (more info on that exciting/stressful subject in an upcoming post!)
And here's a fun little feature from the photos app on my phone. Sweet. (A couple rogue photos crept in there from like last year or something, but I didn't take the time to edit it. They know who they are.)