| a weekly capturing of contentment in everyday life |
A few photos to practice contentment this week (aka, an update in this Series of Fortunate Events.) I'll be writing about both of these life-changing events as individual posts, but for now - as we are knee-deep in packing boxes -- a few photos of the celebrations.
| Natalie's Graduation |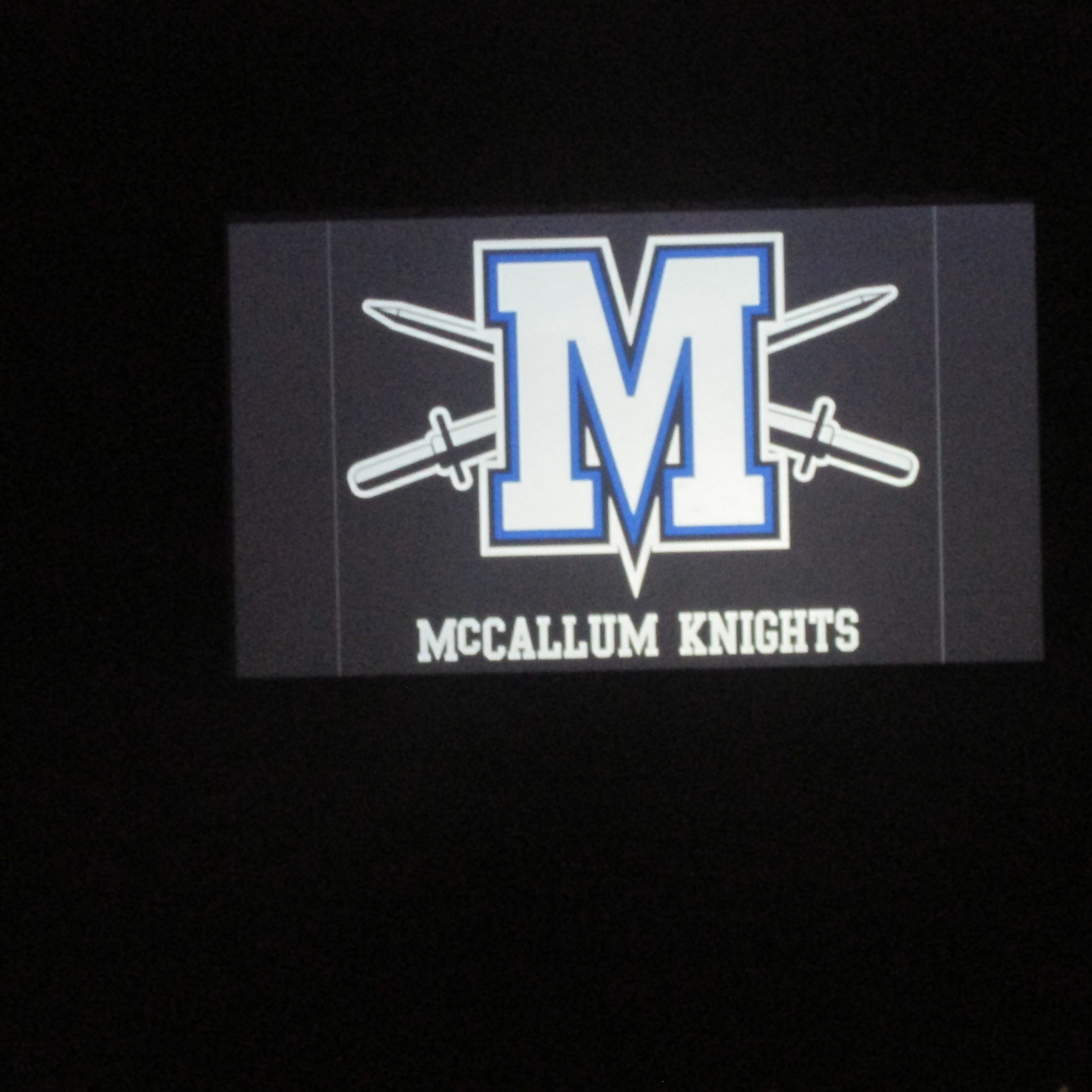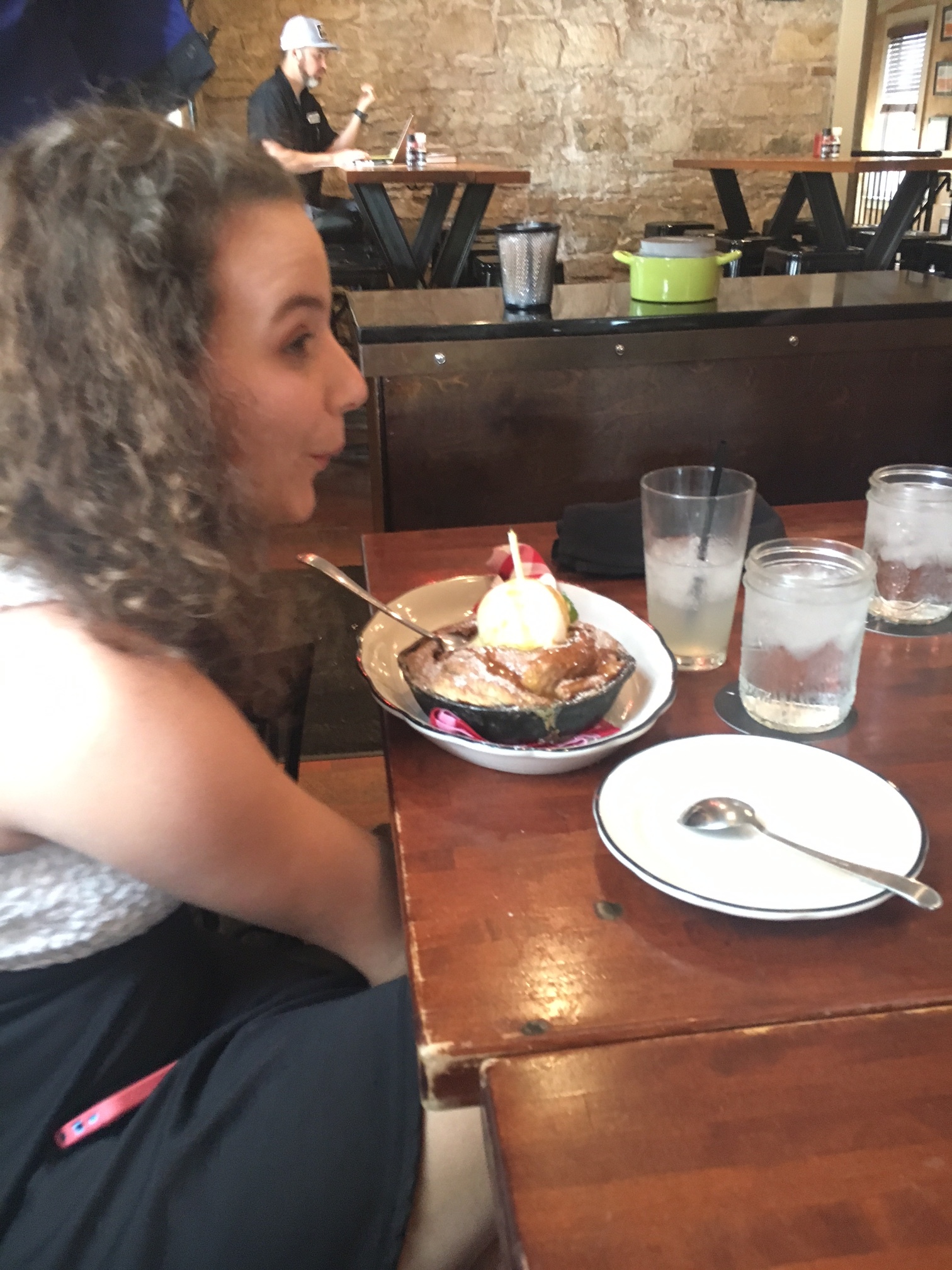 Natalie's graduation came in three parts: graduation party on Saturday night, Baccalaureate service on Sunday afternoon (yes, just a few hours after Brian's ordination service), and graduation ceremony on Thursday morning. I have many more words to say about this sometime when I get a quiet moment to put feelings into words.
| Brian's Ordination into the Anglican Priesthood |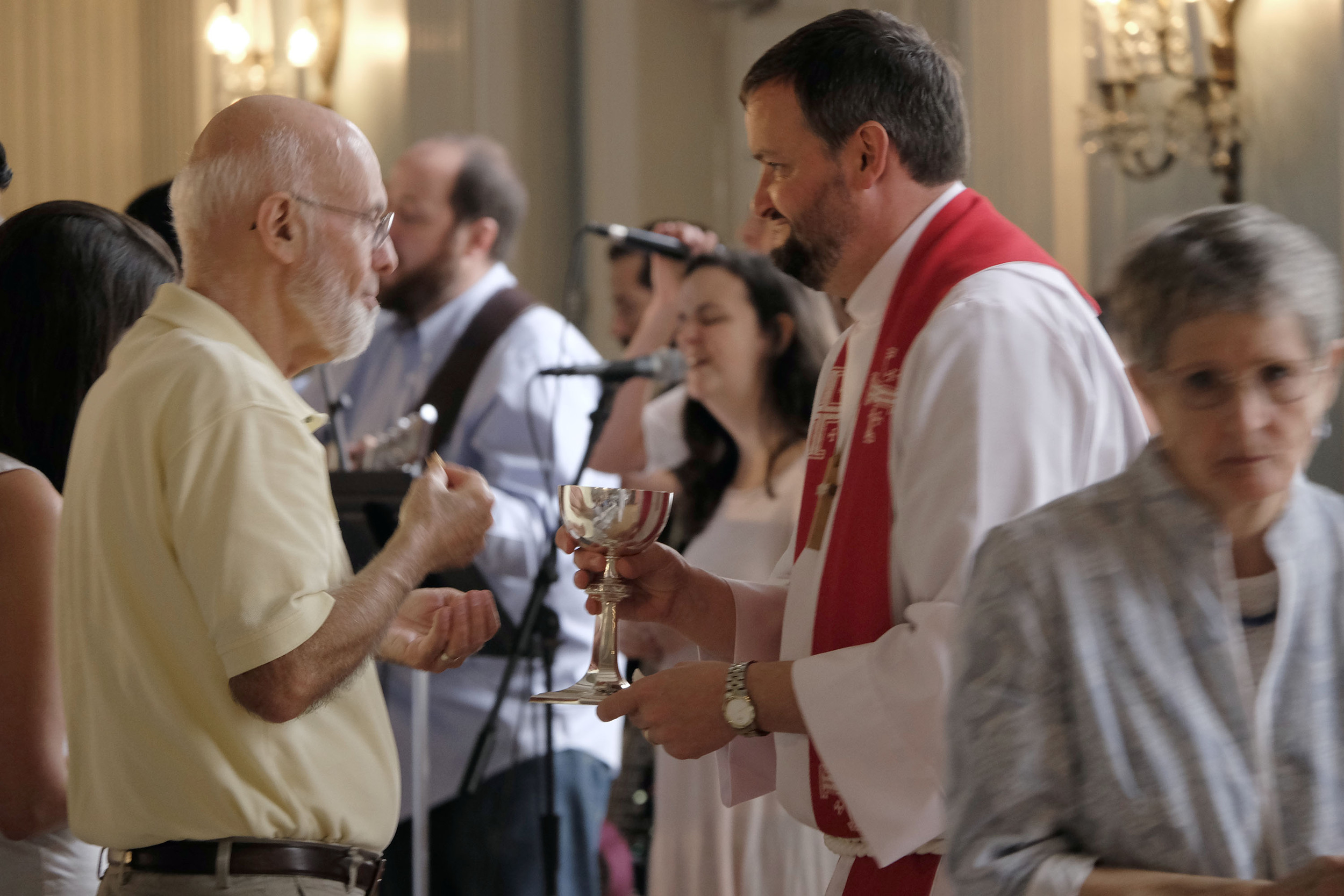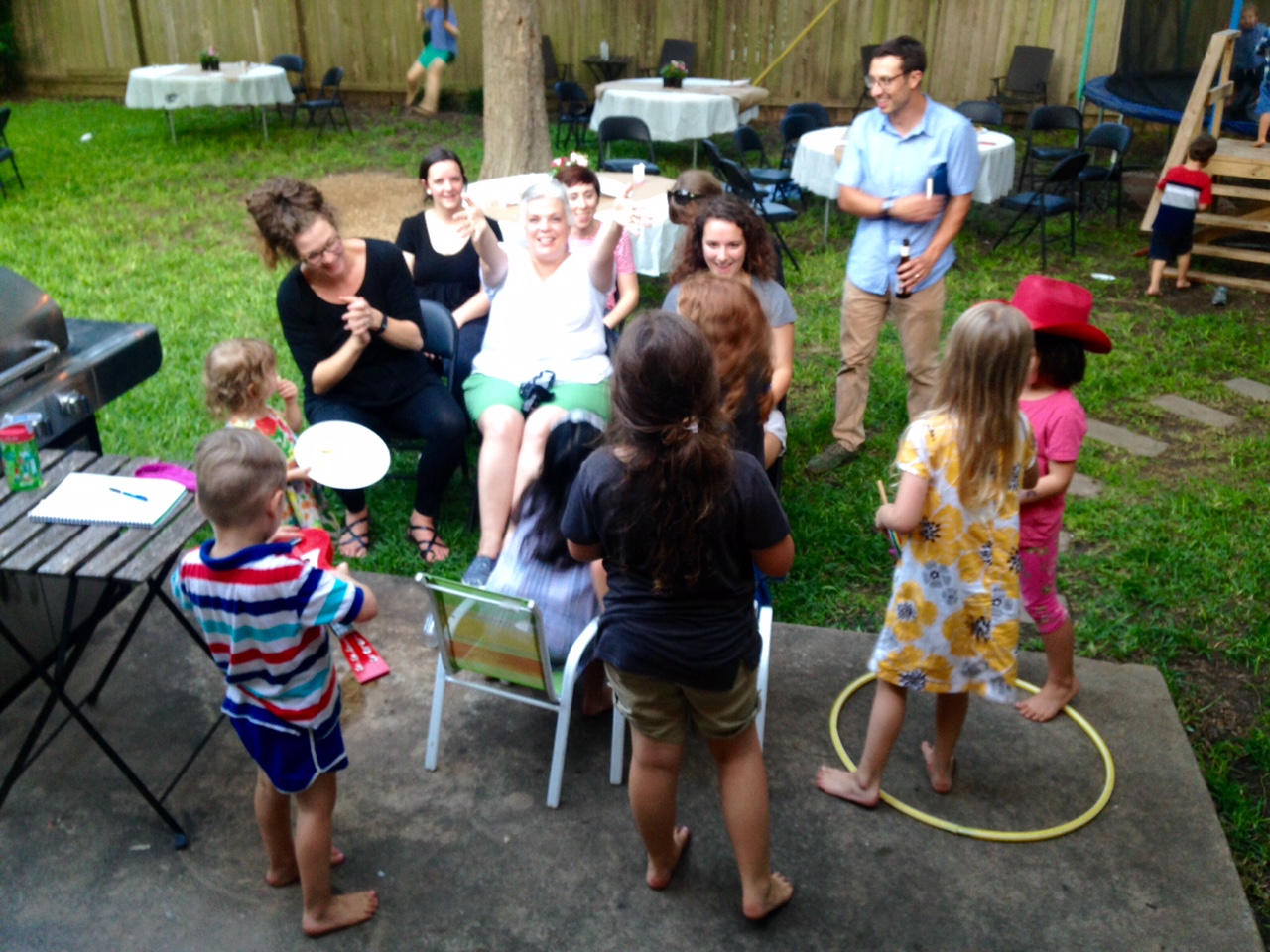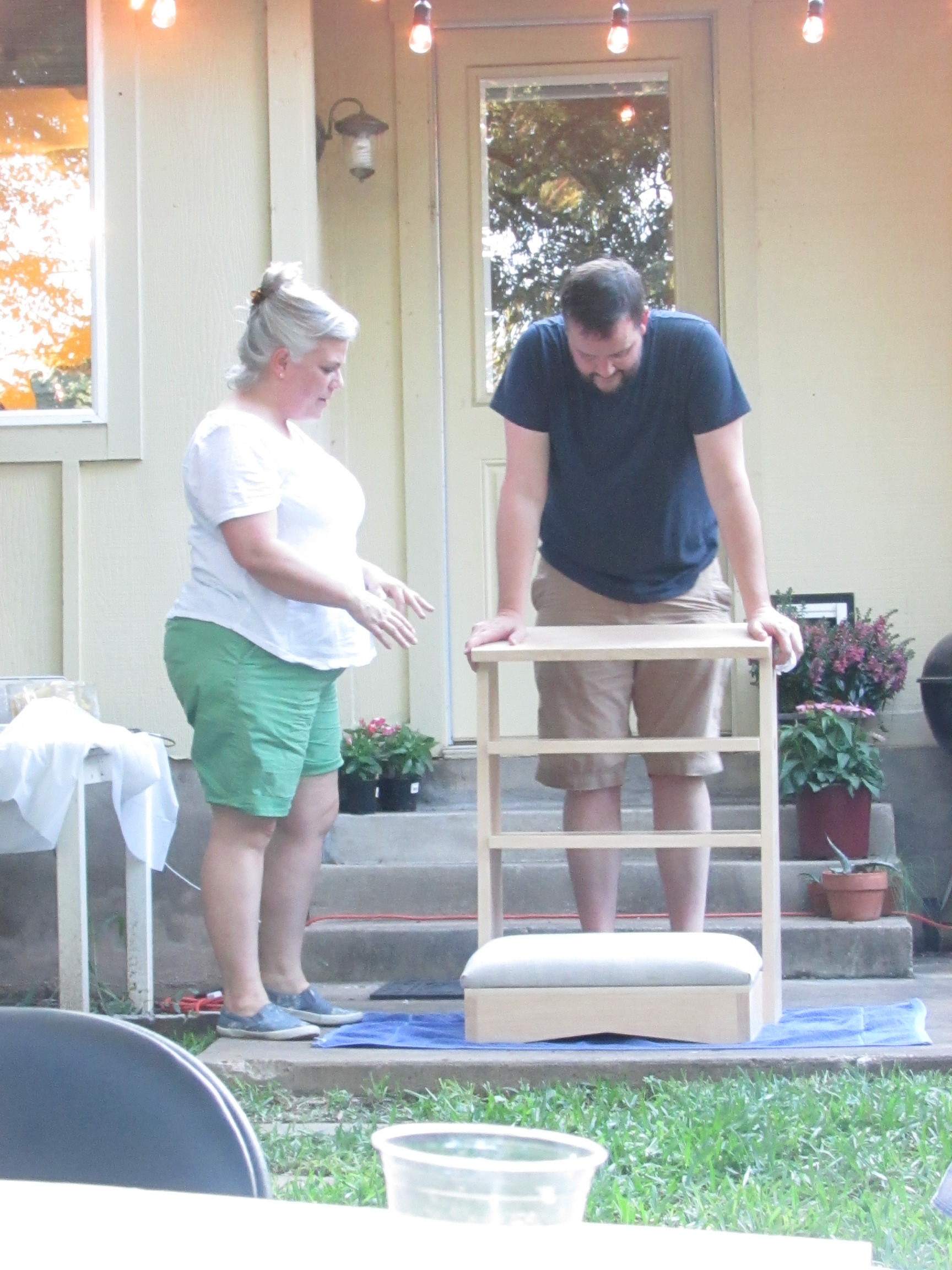 We celebrated Brian's ordination in several parts, but have photos from only two: the Sunday morning service with Bishop Todd Hunter and a small, beautiful gathering at our friend Shaun & Katie's house later that evening. (p.s., we also used that party to pray a send-off for our daughter Kendra because she left for her 9-week mission in Africa the following morning.)
Have YOU captured any contentment this week?
I'd love to hear about it!
| Join in at P,H,F,R to see other wonderful people practicing contentment. |