A weekly Epiphany devotional post for these 8 weeks of witness. Join us!
You can read here for a brief description of the liturgical season of Epiphany, and see previous Epiphany daybook 2019 posts here. Blessed Epiphany, friends!
Note: If you're reading this in email, the formatting usually looks much better at the website. Just click the post title to get there.
Look: The Miraculous Draught of Fishes, Eugene Delacroix
Not much time to add commentary this week, but can I just say that I had fun curating a U2 cover with a 19th-century painting as way to imagine Peter and the others searching for fish and coming up empty. Then taking Jesus at his word and casting their nets again….
Read:
Excerpts from Sunday's readings: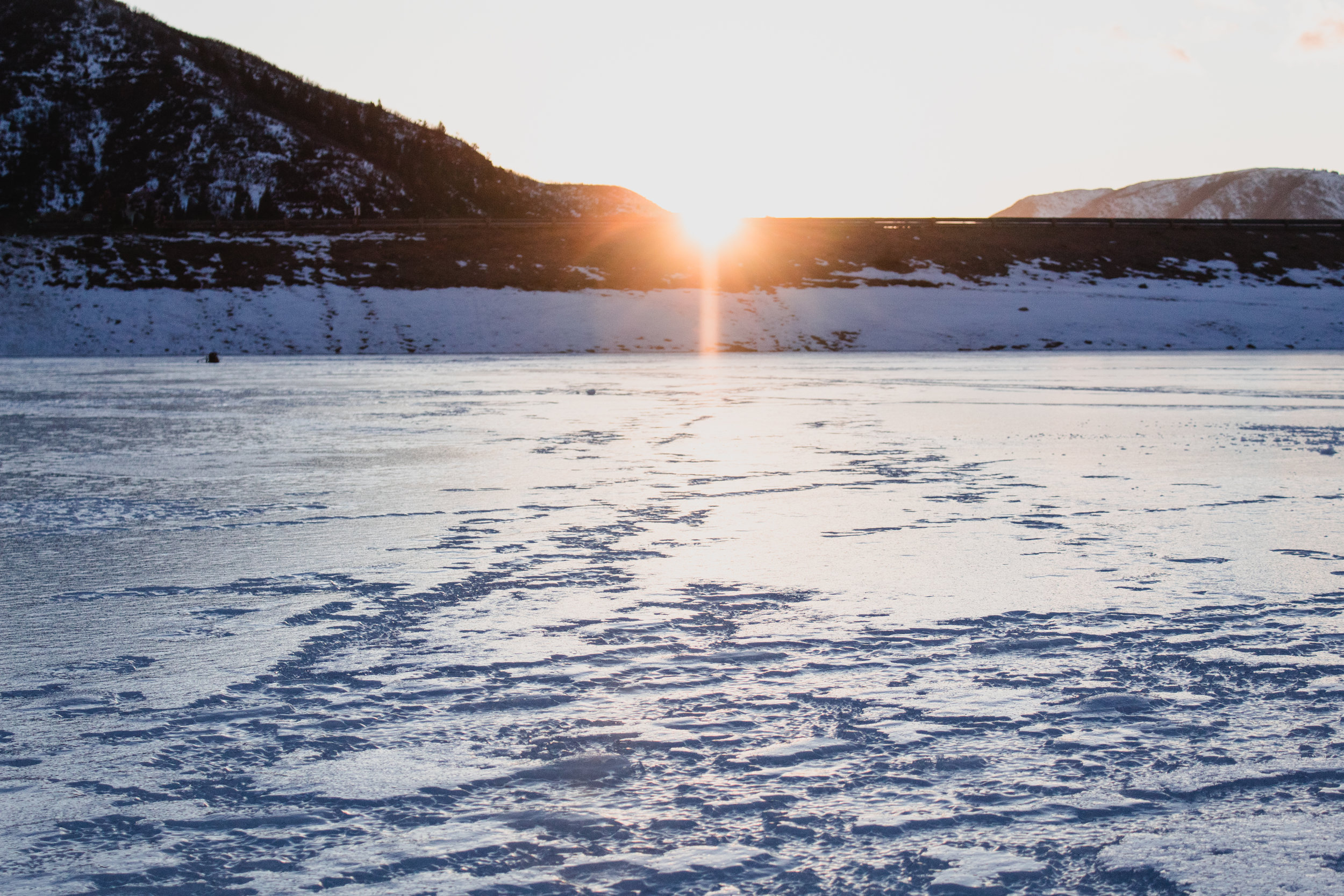 In today's Old and New Testament passages we see the reaction of those who've encountered the voice of Christ. The reflex for both Isaiah and Peter is worship and then action. Set your time for 5 minutes and sit in quiet - no music, no words, no language. Don't be discourage when distracting thoughts interrupt; consider repeating the words of Isaiah, "Here am I. Send me." Take a few deep breaths and repeat as necessary. Try this as many days this week as you are able.
You can find other activities for Epiphany at this post: 12+ Ways To Keep Celebrating With the Rest of the World (loads of links)
(See all Epiphany Daybook posts from 2018 here.)