An Advent daybook for these 24 days of prayerful expectation. Join me, won't you?
For an introduction read this post: Advent Daybook explained. You can see previous Advent daybook 2018 posts here.
Note: If you're reading this in email, the formatting usually looks much better at the website. Just click the post title to get there.
Look: Grace Vessel — With Healing in His Wings, Grace Carol Bomer
O Oriens: O Day-Spring, radiant everlasting Light, and Sun of Righteousness: Come and enlighten those who sit in darkness and the shadow of death.
Read this post for an overview of praying the O Antiphons the week leading up to Christmas.
You can also watch a 2014 recording of Beth Nielsen Chapman, Emmylou Harris, Pat Benatar, Sheryl Crow and Shea Seger sing together here.
Pray in song the sixth verse of O Come, O Come Emmanuel: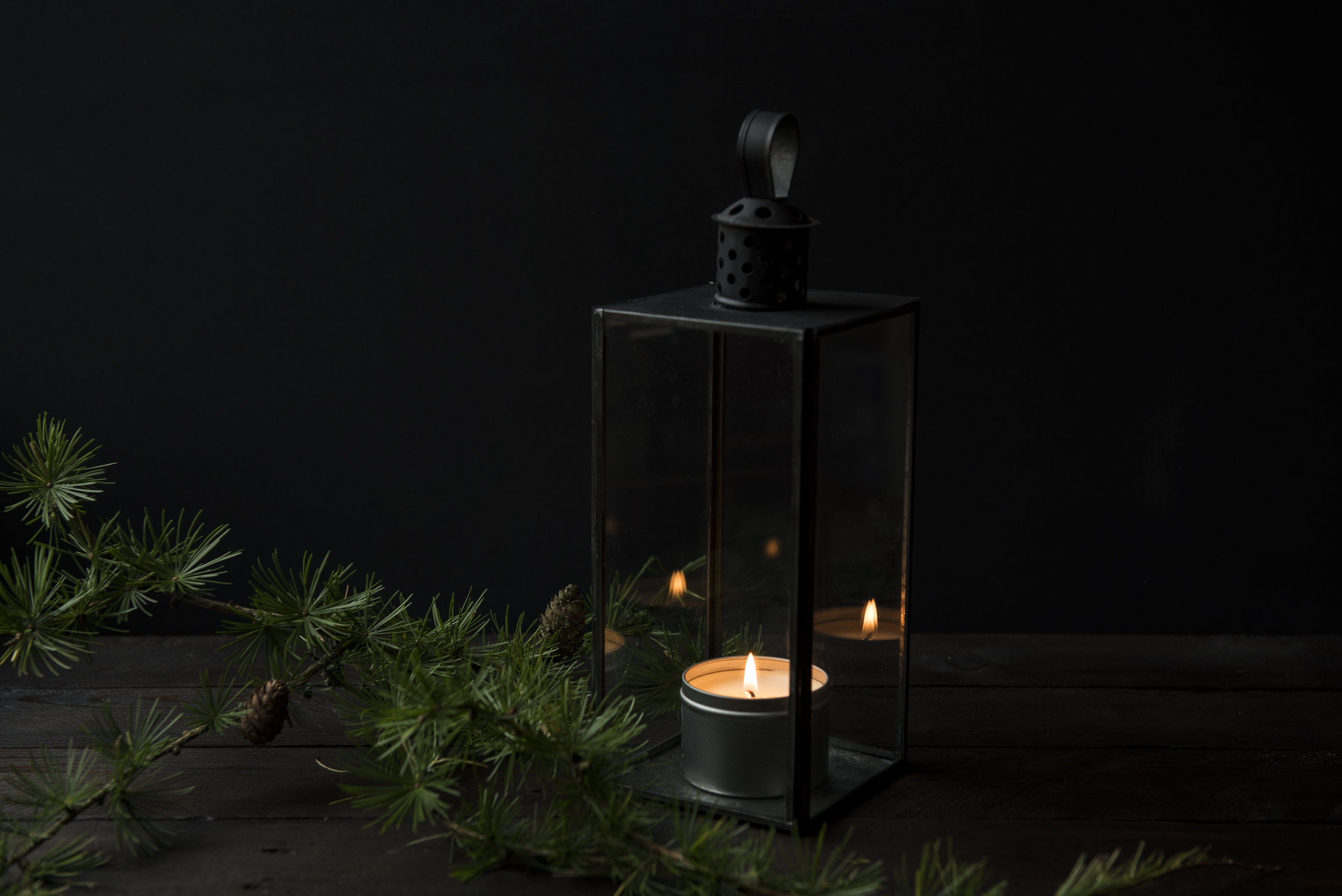 Turn off electric lights and technology for the evening.
"Through the tender mercy of our God, when the day shall dawn upon us from on high to give light to those who sit in darkness and in the shadow of death, to guide our feet into the way of peace." (Luke 1:78-79)
(See all Advent Daybook posts from 2017 here.)