An Advent daybook for these 24 days of prayerful expectation. Join me, won't you?
For an introduction read this post: Advent Daybook explained. You can see previous Advent daybook 2018 posts here.
Note: If you're reading this in email, the formatting usually looks much better at the website. Just click the post title to get there.
Look: Frieze of Prophets, North Wall, 1895, John Singer Sargent
Pray & Do:
On Wednesdays through Advent we'll practice a 5-minute contemplative prayer method adapted from Joshua Banner's booklet "40 Ways To Spend 5 Minutes With God".*
Read through today's entire lectionary readings paying attention to what word or short phrase inspires you to meditate on ideas about God.

Seek out someone you find particularly thoughtful and ask them to discuss the word or phrase with you. This could be a phone call on the way to work, a planned coffee break at work with a co-worker, a topic for dinner conversation, or even a quick email to a friend or pastor.

Consider why this Scripture passages helps you make more sense of God, of yourself, of others, or the world.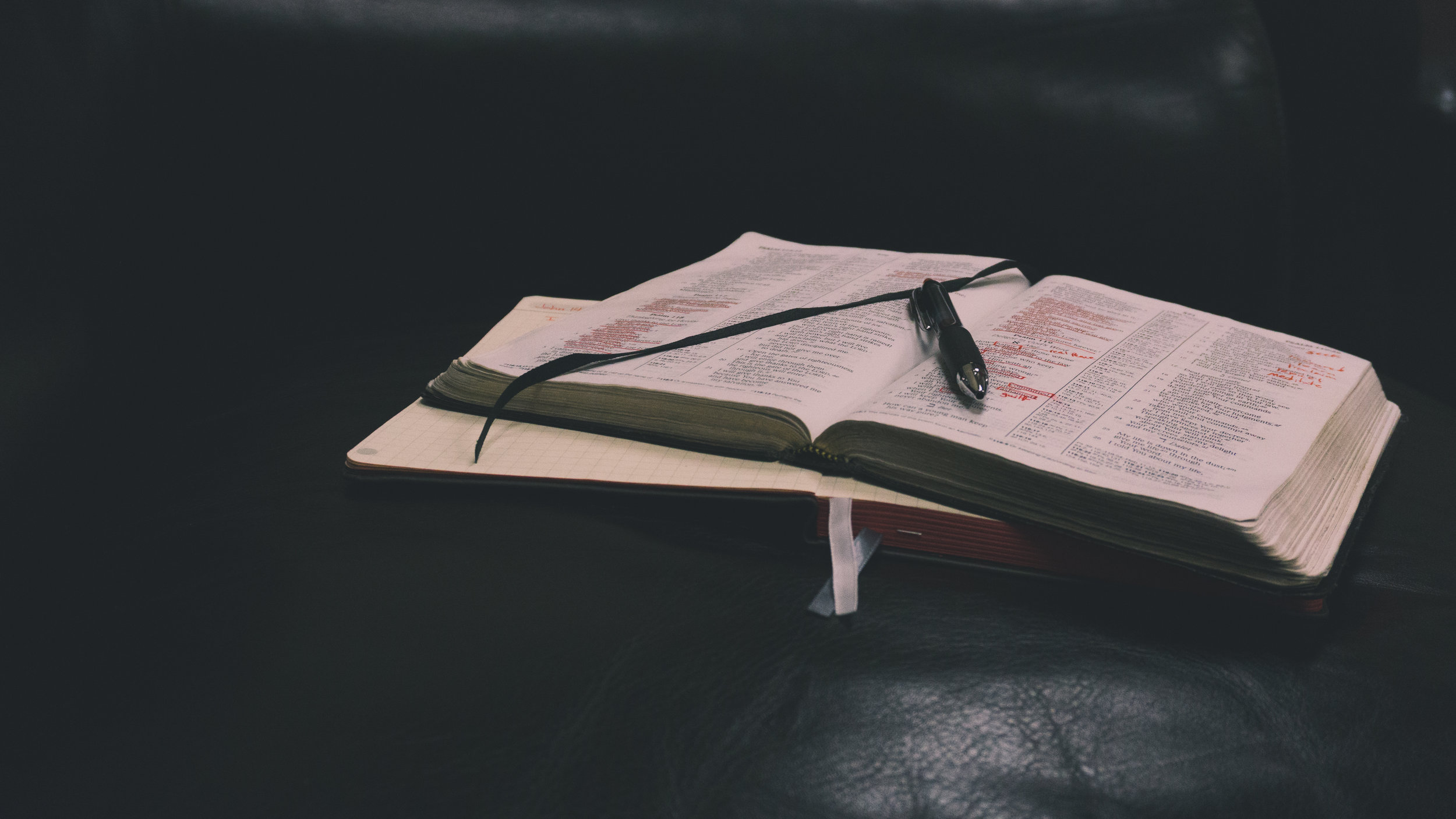 Talk with someone about the word or phrase that inspired or puzzled you from today's Scripture readings.
* Josh Banner is the Director of Invitation, a practice of spiritual formation through a podcast that is invigorated by the movements of the Holy Spirit in a prison. I've enjoyed this podcast for it's guided meditations and gentle teaching on prayer. You can receive a copy of the excellent booklet "40 Ways To Spend 5 Minutes With God" and support The Invitation at the Kickstarter's $15 level.
(See all Advent Daybook posts from 2017 here.)